Our Amazing Platform Features
These easy to use features will help you to create your website in hours.
Please Note: Not all plans will have every feature included.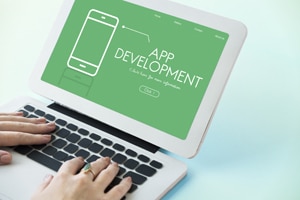 PWA
In a few simple steps turn any website created on our Mobifirst platform into your very own PWA (Progressive Web App). This enables your website to look and behave as if it were a mobile app from an app store.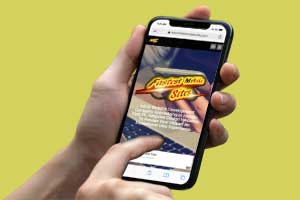 Add to Homescreen
Once PWA has been activated on a website, users will be able to "install" your PWA/website to their homescreen with a single tap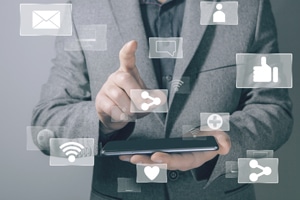 Push Notifications
Stay on top of your marketing game and engage with users by sending a real time push notification. A Push notifications is a message that pops up on a mobile device, sent in real time and users don't have to be in the app to receive them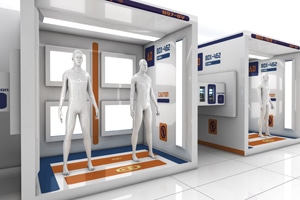 Clone Your Sites
Quickly and easily clone any website that you have built in Mobifirst, you can then save it as a template for future use or test and change your site without affecting your original site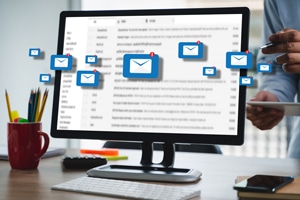 Built In Autoresponder
Save money and use our built in autoresponder to to create simple funnels and automate follow up emails and deliver lead magnets, or easily integrate with Mailchimp and Getresponse to build your email lists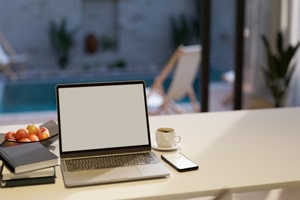 Mobile Only / Desktop Only
No need to hire expensive developers. Turn on the Mobile Only / Desktop Only option for individual widgets or pages to create a really customised user friendly website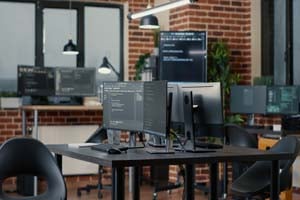 Style Section
Turn your websites into a masterpiece by adding CSS code to our Style Section, alternatively use our Code/Script widget to add any HTML, JAVA or CSS code, to truly customize your websites
QR Codes
Ability to Generate and Share QR codes for your pages so you can send people right where you want them to go.
Help Videos
A Robust Help Section with Plenty of Training Videos To Help Guide You
Email Transport System
Allows you to utilize SendGrid, SendInBlue, and Soon coming- Custom STMP will allow you to utilize your own emails, Gmail, etc.
E-commerce Product Referral Buy Back System
Allows people to sign up and have their own share link by which they can receive commissions that are assigned to products. You can set different commissions for each product.
Product CSV File Upload
You can add products individually or by CSV upload file. You can add multiple CSV files, whether overwriting products or adding to the existing products.
Inventory Control
Easily set and keep track of stock per each product on hand and know if something is out of stock, which is shown on the website to customers.
Related Products
You can choose products related to each product for even more sales.
Easy E-Commerce Store
Set up your E-commerce store, add products, and you are ready to get customers! It can be that quick!
SEO Titles and Meta Description
for Both Google and Facebook, etc. and distinguish your brand from everyone else.
Build complete websites - in 10 minutes
This platform allows you to easily build complete websites - quickly. Using templates or starting from scratch, you will have astonishing sites with no effort and in a matter of minutes
Desktop adaptive - perfect on mobile
Build once, work everywhere. Our technology gives you pixel perfect websites that look great on desktop computers, tablets and smartphones. Seamlessly and without any specific effort from you.
Use your own domains - with SSL!
Freely personalize and brand all your websites with your own custom domain - and add a globally trusted SSL certificate to make your site even more reliable and valuable to users and search engines
A full fledged e-commerce system - included
In each website you build you will have a full-fledged and complete e-commerce system: all you have to do is add products, enter your payment details - and start receiving orders and collecting money
Tons of beautiful ready-made templates
Creating beautiful websites is a breeze with our system: you can choose among dozens and dozens of ready made, astonishing templates that will allow you to be online immediately - with style
Virtual loyalty cards - ready to be used
A great way to increase customer loyalty and grow revenues is offering virtual loaylty cards. Use this platform to create and manage all the loyalty cards you want - for you or for your customers
Scratchards - for fun and for business
Scratch'n'win games are awesome marketing tools to engage your visitors and increase your brand awareness while having moments of fun. Easily build all the scratchards you want with this platform!
A complete food ordering system
Bars, pizza places, fast foods and other restaurants greatly benefit from websites and native apps - especially if they have an integrated and complete food ordering system. And we certainly do.